Manufacturers And Exporters Of Premium Home Textiles Since 1985.


State-of The-art
Infrastructure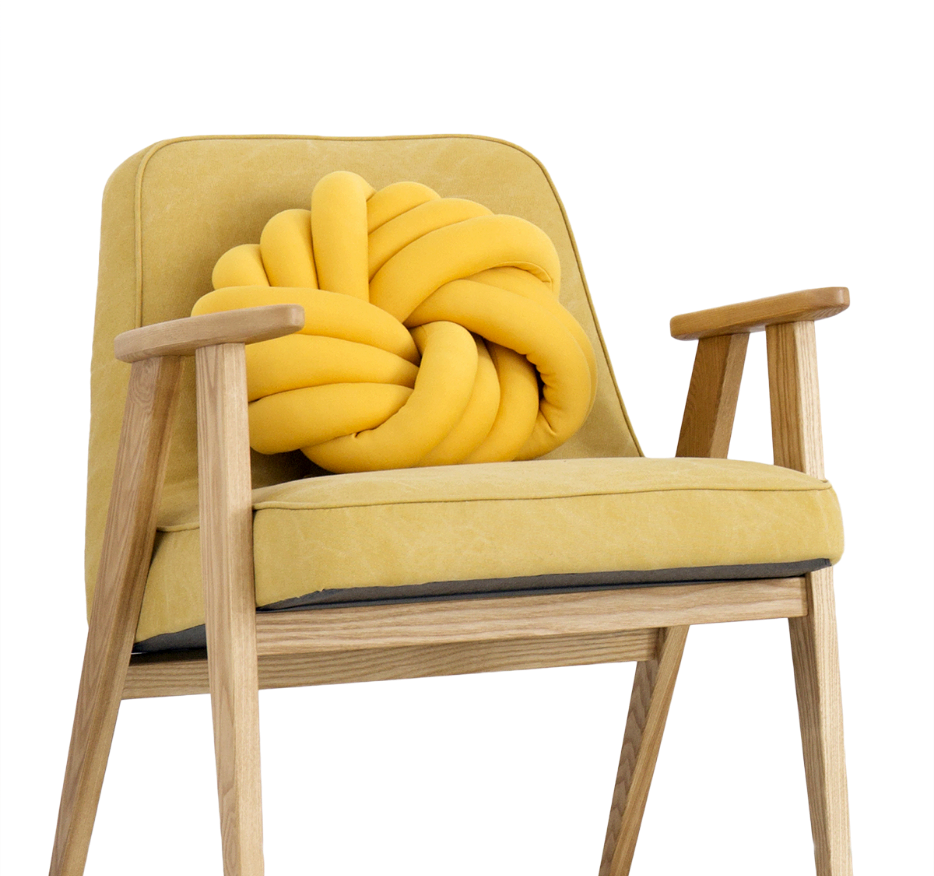 Our Exquisite
Quality Policy
The products manufactured and processes followed are compliant with international standards and strictly adhered to in every product manufactured. Pearl Exports & Imports is committed to provide the highest degree of customer satisfaction by delivering quality home textiles based on the required specifications according to the stipulated delivery schedule. Pearl Exports & Imports strive to be proactive in its dealings with buyers and suppliers and also try to create an environment of teamwork to facilitate continuous improvement for all stake-holders.
The most exciting Products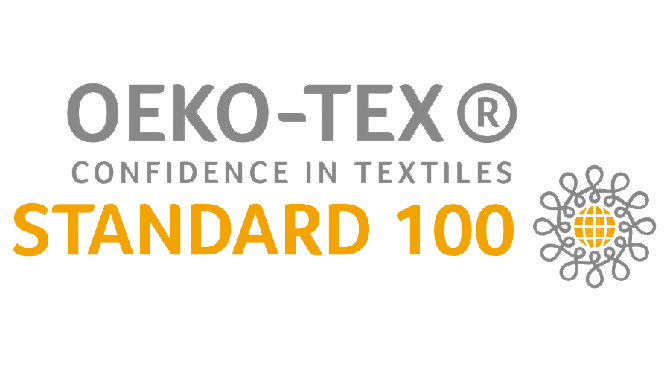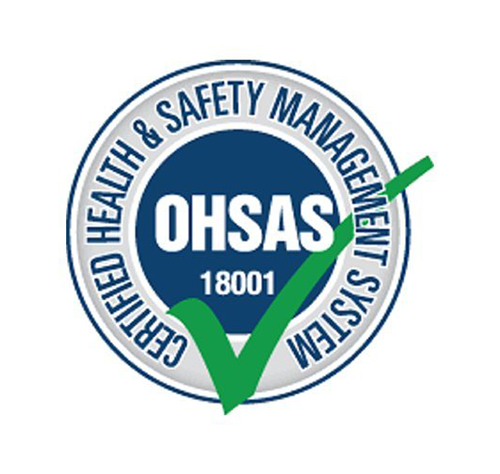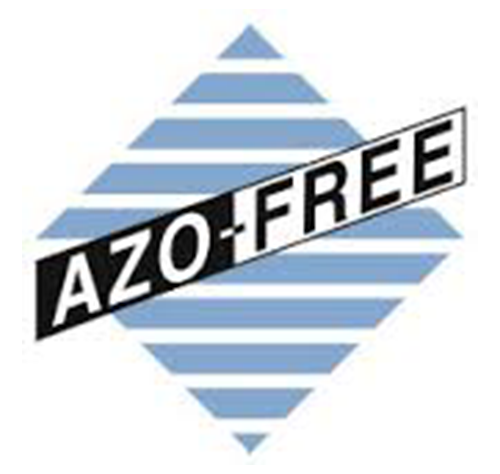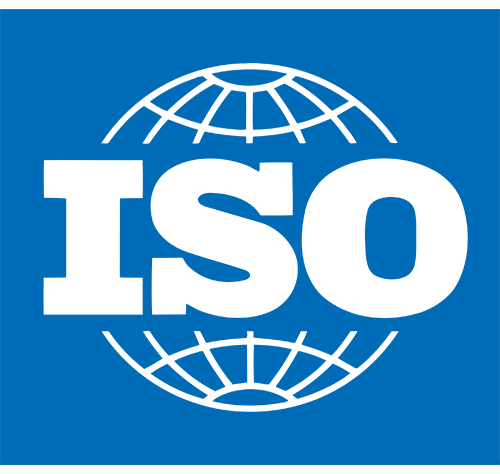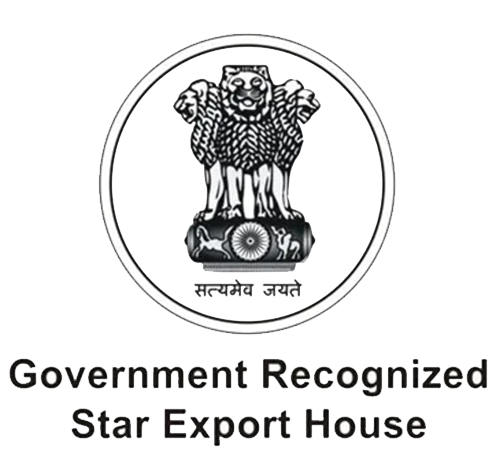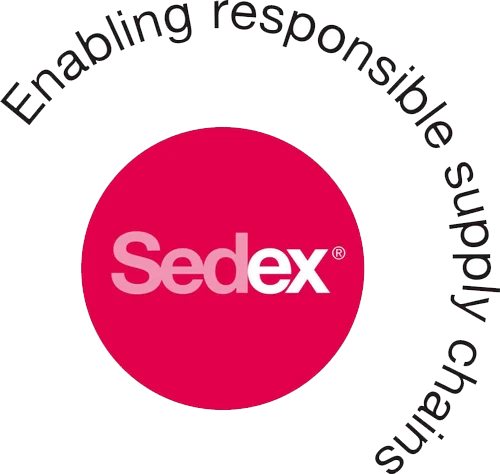 Feel free to reach out and get in touch with us. We're here to help!